Photos 2011-2014
Photography work I previously believed to be lost/stolen and gone but in 2020 I located copies on a third party print service cloud storage. These are photos I showed in art galleries in the San Francisco Bay Area in 2011 with additional photos from 2013 and 2014. 80 pages incl. cover. softcover book.
Please allow 2 weeks for delivery (US). International shipments may be available, please contact me for details.
Price: $100 incl. shipping.
I will contact you to confirm shipping address.
cover: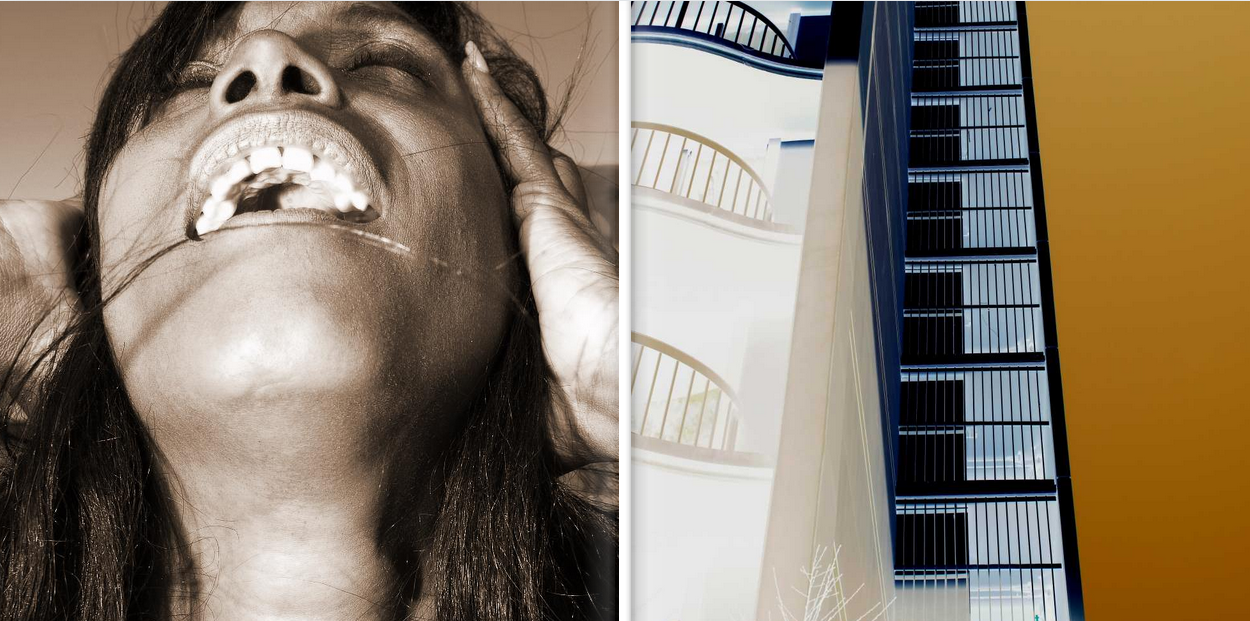 selected photos from book: